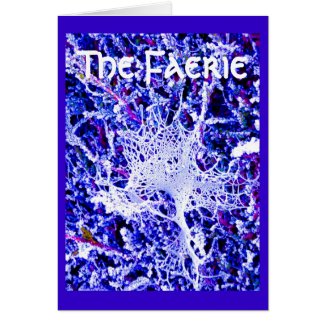 The Faerie – Spider Web Greeting Cards by persimew
All cats agree a Spider
is a thing of beauty! It is such fun to chase a spider round the house in the dark, crashing into furniture and waking mummy up with howls of frustration.
Don't spiders make lovely webs?
The one in mummy's picture was on our garden hedge and the frost caught it. She played around with the colours to make it more fairylike. The spiders in our house aren't particularly fairy like. They are pretty spiders with long legs, but they are also dyslexic spiders. Maybe they got inspired by Charlotte's Web
or something, but our indoor webs are just mixed up like net curtains that have disintegrated in the wash.
Anyway, I mew too much about dyslexic spiders
when I really wanted you to see some spider jewelry. Just the thing with Halloween coming up don't you think?
This one takes the first prize for me. If mummy wore these it WOULD be fun! Come one house spiders, this is how webs SHOULD look….